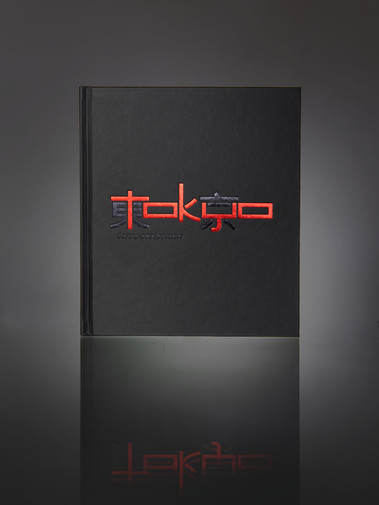 Tokyo is one of my favourite cities and I was keen to produce a series of photos exploring what makes it such a special place. The mixture of different cultural elements and influences seems to have given Japan's capital city a style which is unique to itself.
All the photos in the book were shot with black and white film, using avaiable light sources to maintain the original atmospheric scenes. Some photographs from the book are available as gelatin silver prints.
Limited Edition of 100
248mm x 281mm / 9¾" x 11"
80 pages / 74 photos
Hard cover

"Hong Kong photographer Paul Bradshaw's new book captures Tokyo in a different light"
South China Morning Post, January 2017